Welcome to the W Movement
Moving Construction Forward.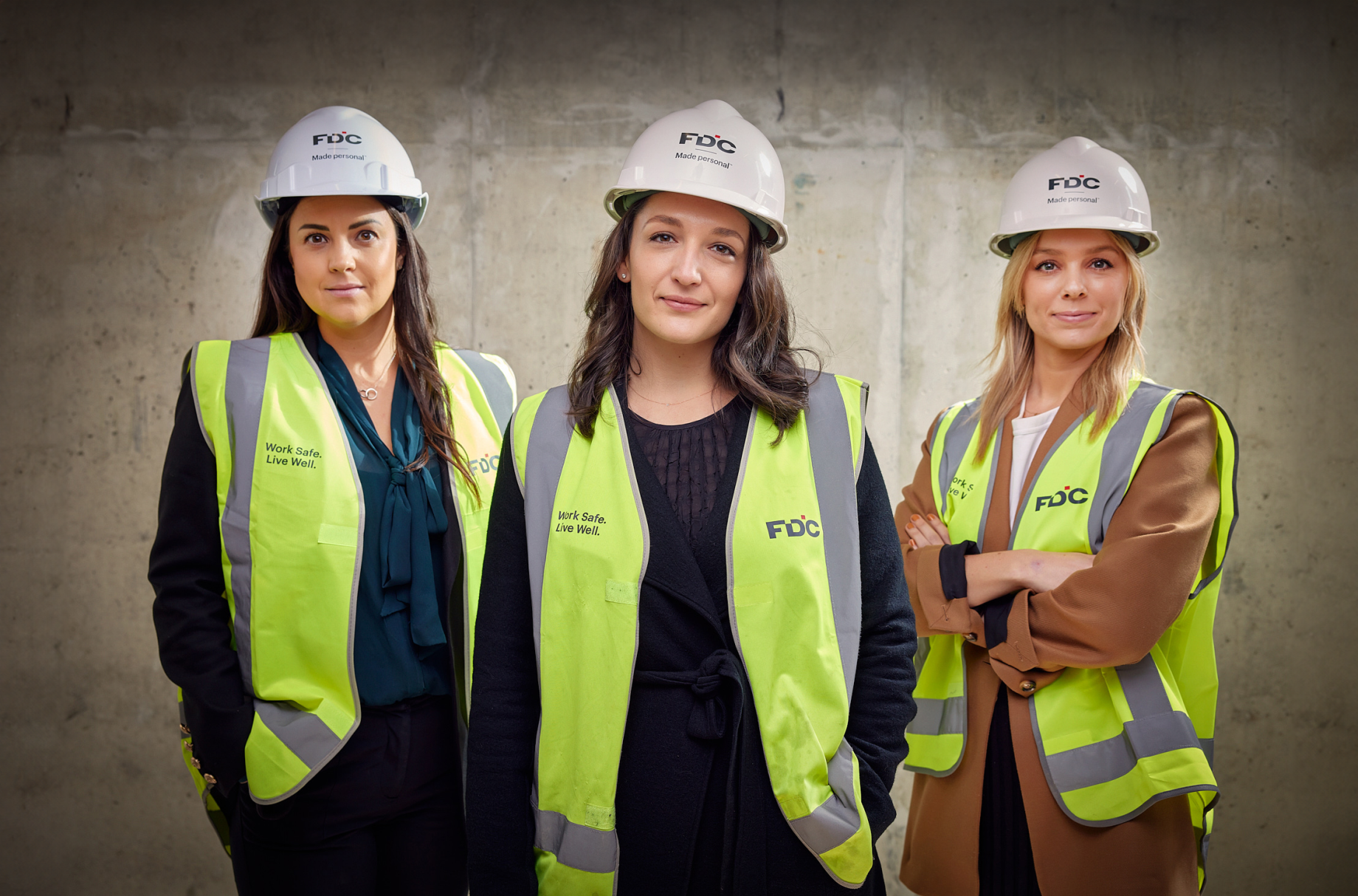 Mission
Moving Construction Forward.
We are dedicated to advocating for and empowering Women in Construction.
We recognise the challenges, but we know that we are stronger and achieve better outcomes with greater diversity and more women in our workforce.
We are not here to just talk about change, we are here to take action, illuminate the path, and uncover opportunity. We lead by example and inspire those around us.
Welcome to the Movement.
Education
Bachelor of Construction Management, Newcastle University
Inspiration
Bill Gates. He is a great problem solver in both business and philanthropy and he isn't afraid to tackle the biggest challenges, which I find really inspiring.
Career Highlights
Phoenix Central Park. It's the private art gallery and performance space of Judith Neilson, located in Chippendale in Sydney. We've had the privilege of working with two amazing architects, John Wardle Architects and Durbach Block Jaggers, on a truly once-in-a-lifetime project.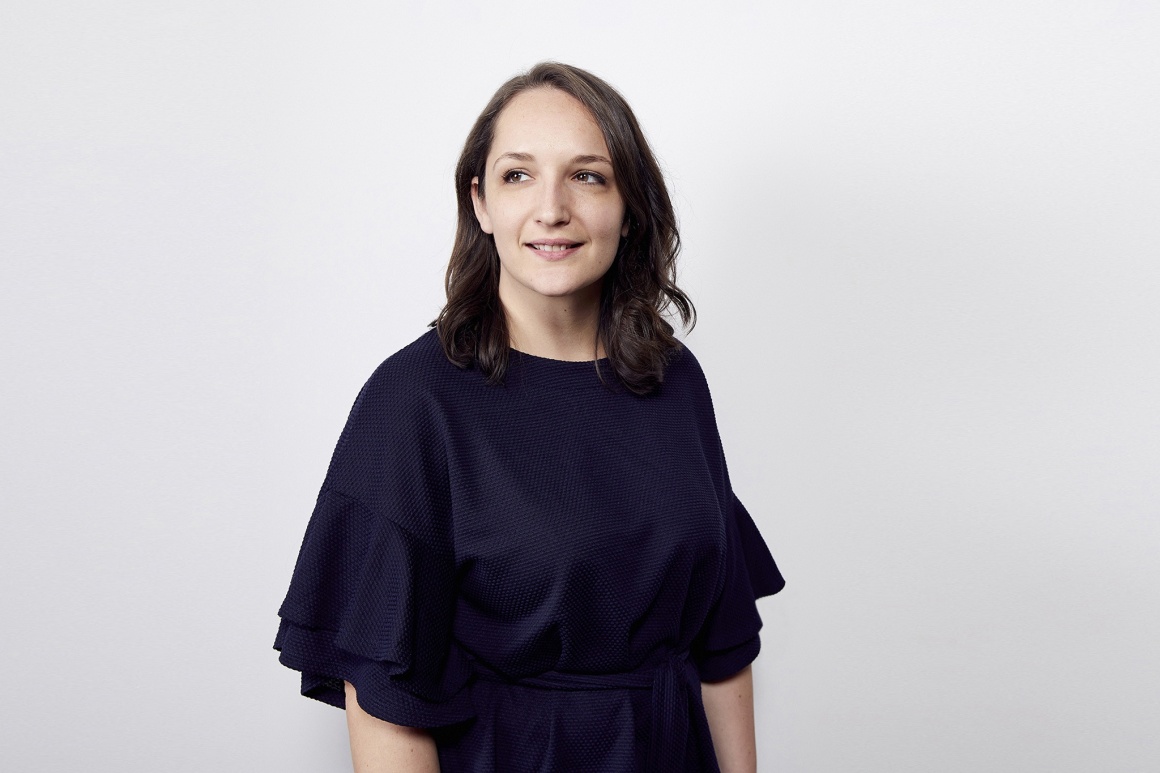 Principles
Our Principles
Developed by the UN Global Compact and UN Women, the principles offer a best in class framework on how to empower women in the workplace, marketplace and community.
High-level corporate leadership
We have established company wide goals and targets for gender equality and women's empowerment.
Treat all genders fairly at work without discrimination
We foster an inclusive workplace culture that removes gender-based discrimination from all policies and practices.
Employee health, well-being and safety
We have established internal polices and procedures to prevent and address all forms of violence and sexual harassment at work.
Education and training for career advancement
We ensure equal access to and participation in all company-supported education and training programmes.
Enterprise development, supply chain and marketing practices
We have established supplier diversity programmes and actively seek to expand business relationships with women-owned enterprises.
Community initiatives and advocacy
We support community initiatives through an annual giving program.
Measurement and reporting
We collect, analyse and use gender data to measure and report on results at all levels.
Events
Connect with the WICM community in-person.
We regularly run workshops, career information events and site tour days. If you would like us to visit your university or school or create a bespoke event for your community group, get in touch with us below.
Upcoming Event
Kings Grove High School Career Expo & Mock Interviews
When
27th of November
08:00am - 11:30am

King Grove High School
333 Kingsgrove Road
Kingsgrove
NSW 2208
Private Event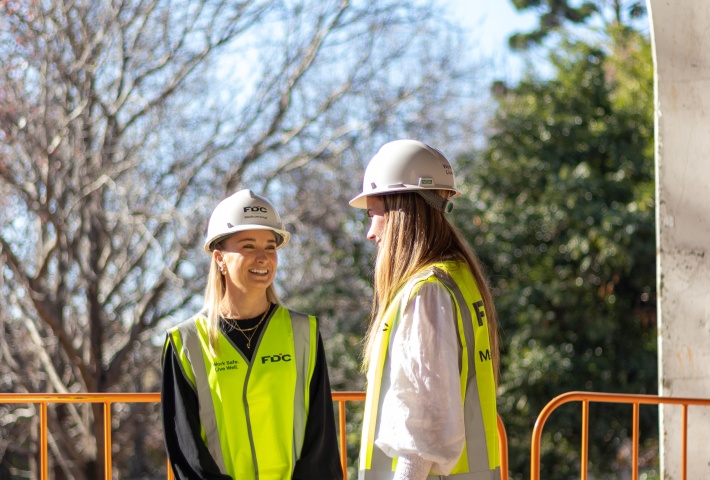 Upcoming Event
Western Sydney Careers Expo
When
27th of June 2024 - 29th of June 2024
09:00am - 17:00pm


Sydney Showgrounds
Grand Parade
Sydney Olympic Park
NSW 2127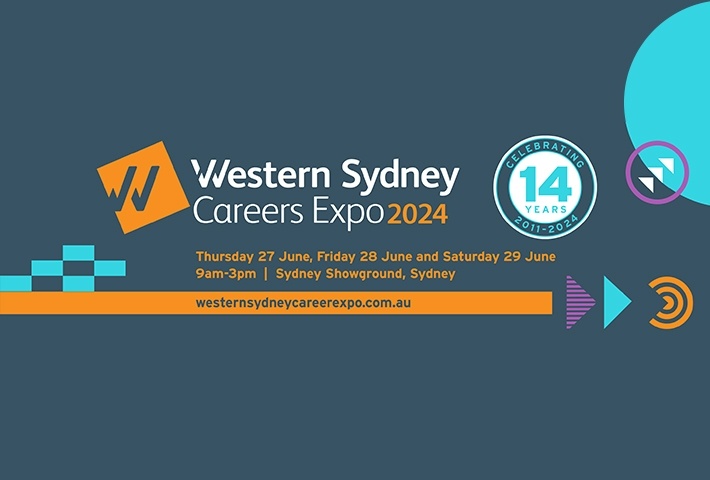 Stories
Be inspired by others who are having an impact and making change for good.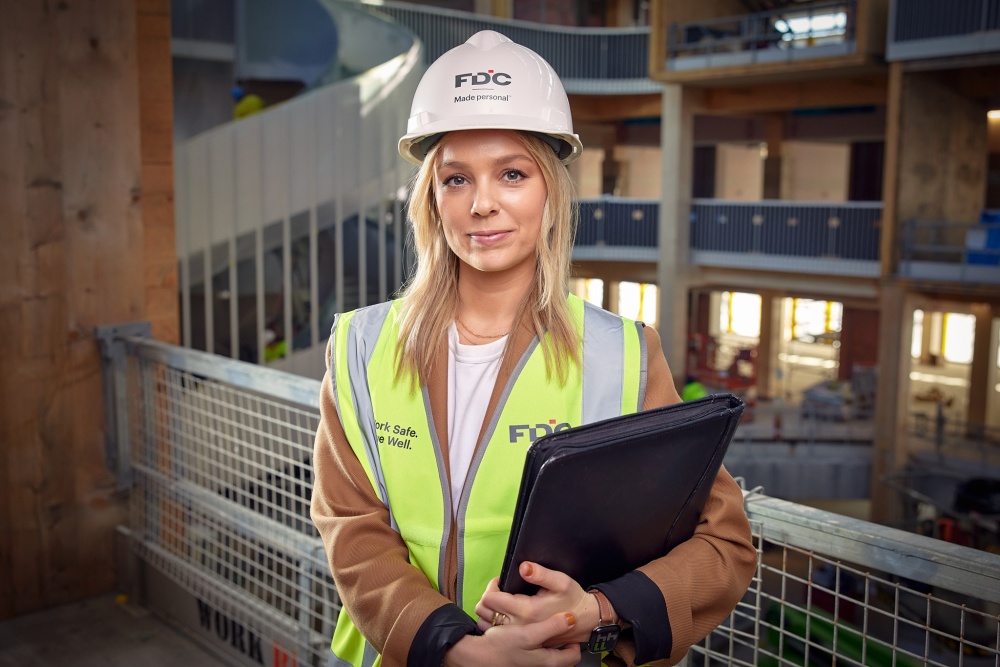 Eliza McKeith, Design Manager
My job is incredibly creative at times. The best part is working alongside a client to bring my ideas to life. It's very special to see something you've been visualising for some time actually being built. One of my favourites was a project called BRP, which was more of an experimental office design. When it started, the client was going to stay in their existing office and just paint a few walls, but they ended up moving to a really nice building in the city and we did a full-floor fit out. It was an exciting project to be a part of.
Image credit: Toby Peet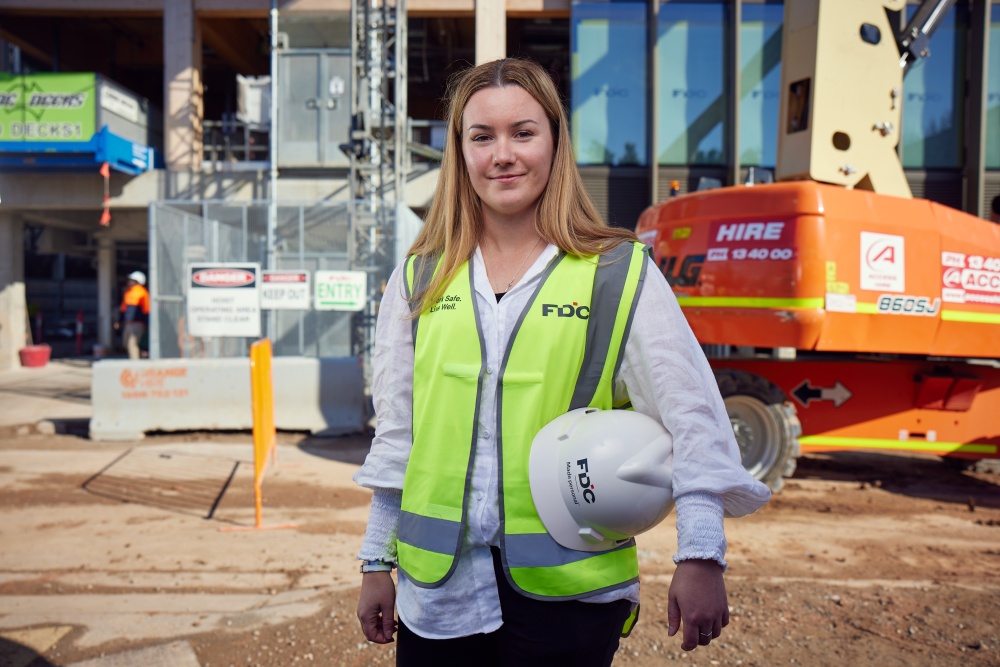 Brittany Wells, Contracts Administrator
I love how much I learn every day and that there are so many different aspects to my job, whether I'm working on data centres, understanding how buildings are created or getting an insight into engineering. A recent highlight was a project I was involved in at Oak Hill College. I went to school there, so to be able to come back and work there was really cool. To any woman considering a career in construction, I'd say don't hesitate. If you're willing to put in the work and it's something that you're passionate about, there are so many opportunities and pathways to success.
Image credit: Toby Peet
Connect
Register your details to stay in touch.
Thank you for registering your details.
We look forward to connecting with you soon.
We are actively recruiting for women to join the construction industry. If you are looking to undertake work experience, join as a cadet or apply for a project role, please register your details below and we will be in touch.